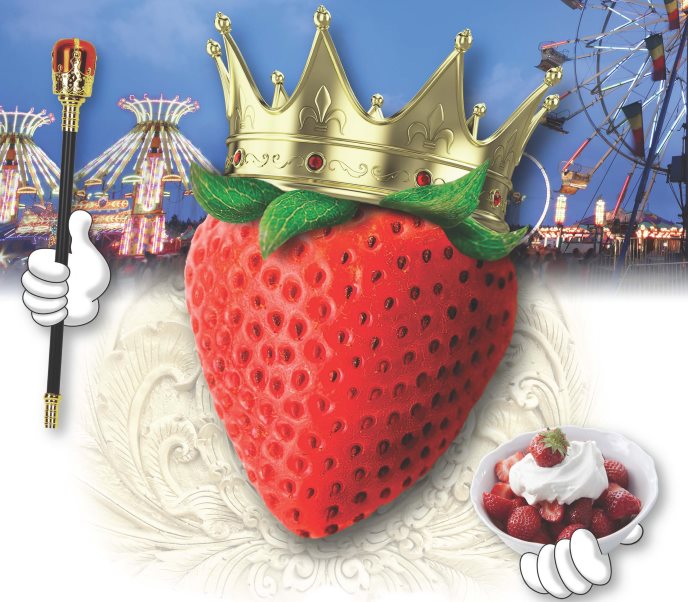 Florida Strawberry Festival 2016
See Lecrae on Saturday, March 5th and Casting Crowns on Thursday, March 10th! Listen for your chance to play Pin the Strawberry on the Shortcake to WIN tickets!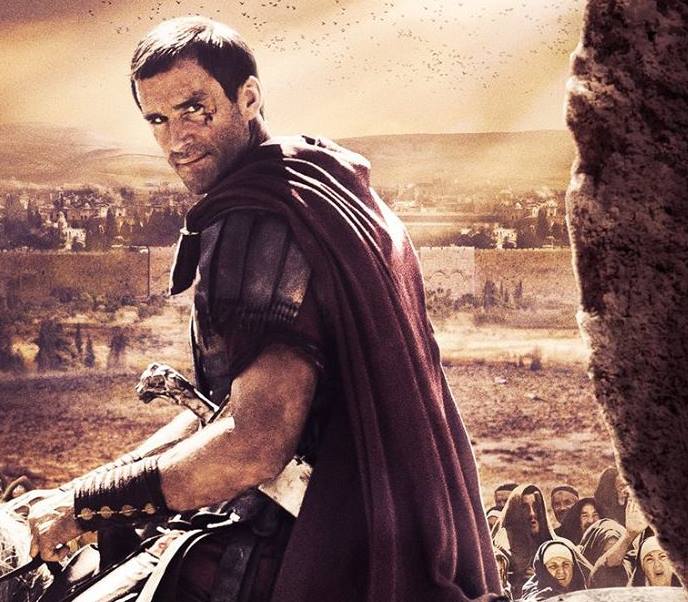 See Risen with Us!
"Risen" is the epic Biblical story of the Resurrection, as told through the eyes of a non-believer named Clavius (Joseph Fiennes), a powerful Roman Military Tribune.