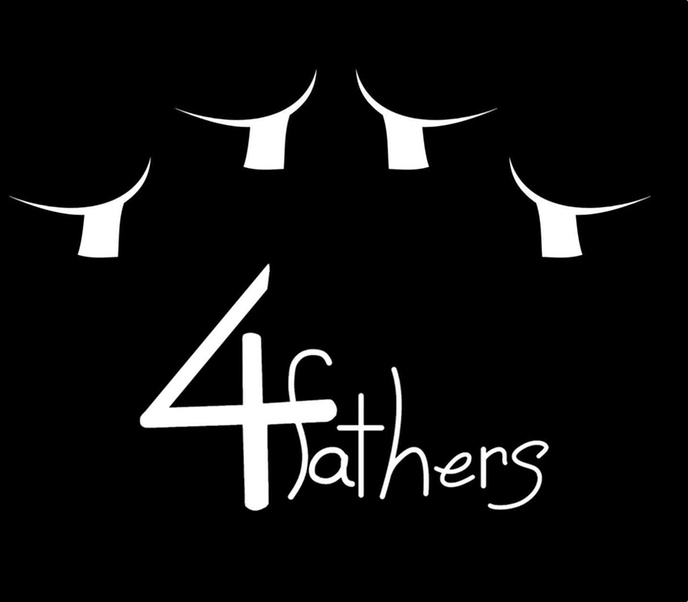 The NEW 4Fathers Podcast
Spirit FM presents the 4Fathers Podcast! It's an opportunity to join in the conversation and friendship of four priests of the Diocese of St. Petersburg. Through their families, formation and ministry, they grapple with the realities that confront us all.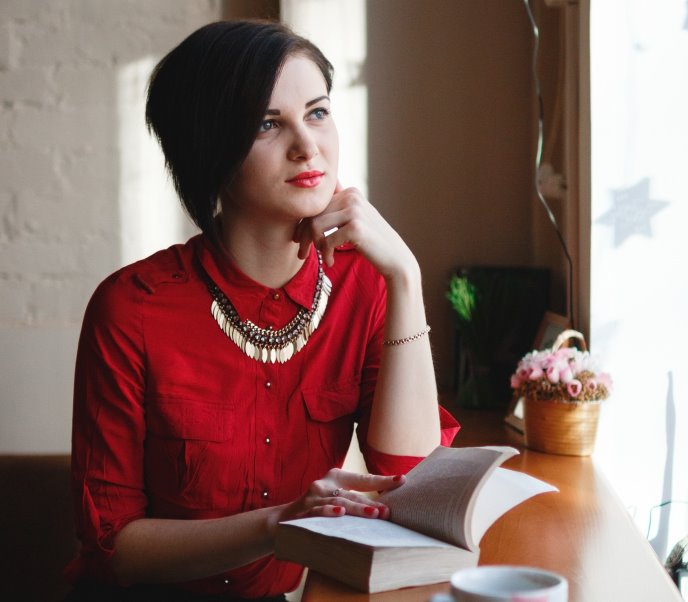 Daily Scripture Reflections
Grow in your faith and in your love of God's Word with original Scripture reflections written by the staff here at Spirit FM.