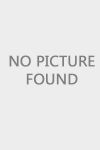 Double Play Weekend!
Tune in Saturday through Monday for back-to-back songs from your favorite Spirit FM artists to celebrate our birthday weekend!
---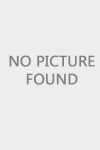 The Gift of a Day!
If you could give someone the gift of a day, what day would it be? Would you remember a loved one or honor your spouse? Celebrate a birthday or a business? Now you can do all of those things, and benefit Your Spirit FM and our Christian community by gifting a Day Sponsorship. What could be the more perfect gift-than the gift of a day?
---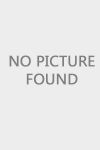 The Year of Faith
Pope Benedict XVI declared a "Year of Faith" to begin October 11, 2012 and conclude on November 24, 2013.
---