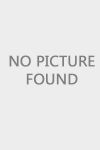 Bible Drive Sticker Stops
Do you have a spare Bible laying around? Share the spare with someone who needs the Word of God!
---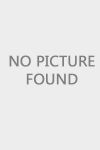 Become a Sustainer Today
Sustainers are the financial heartbeat of this ministry! With their ongoing support, they ensure that Spirit FM can continue spreading the love of Christ for years to come. Become one today!
---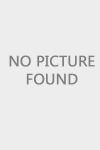 Religiously Devoted
This exciting NEW program shares the inspiring and personal stories of religious priests, brothers and sisters in an intimate way.
---