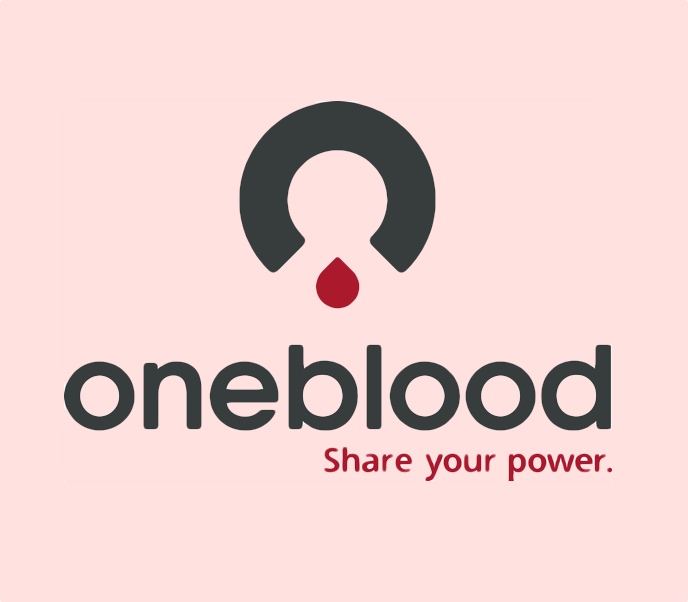 Every Drop Counts Blood Drive
Spirit FM 90.5 and Chick-fil-A® have teamed up with OneBlood again! All donors get a red OneBlood jute tote bag plus promotional cards from Chick-fil-A® loaded with FREE goodies.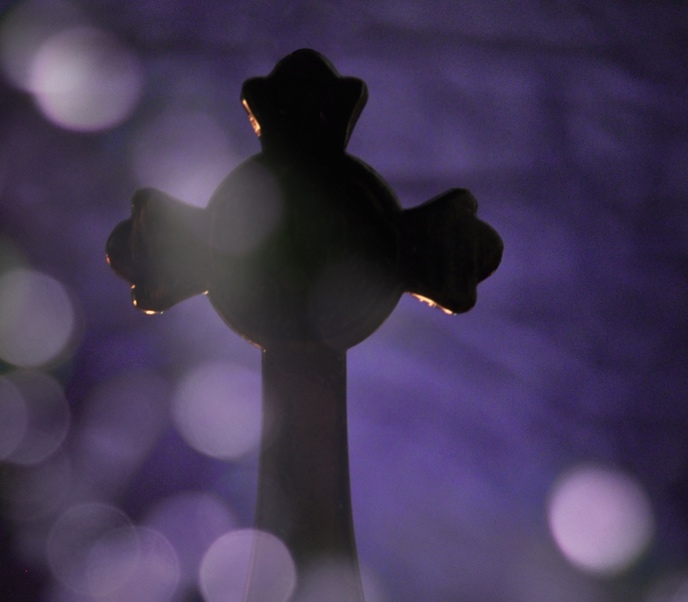 What is Lent?
This season is a big deal in the Catholic Church. Learn why and how you can journey with Jesus through these 40 days.