2nd Annual Faith & Football with the Bucs!
Be a part of a great faith-filled day in Tampa Bay! It's the Bucs plus Mercy Me!
---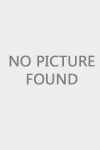 Kids Are Heroes!
Do you know a young hero? Has your child shown boldness? Displayed bravery? Stepped out with courage? St. Joseph's Children's Hospital wants to recognize the little heroes in our community. Find out more!
---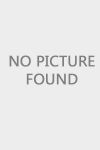 Survey for Vatican Study on Ministry to Families
Pope Francis has called for a special conference with bishops from around the world next year. If you're catholic, please consider taking this anonymous survey. It will help the bishops be as well-informed as they can going into the synod.
---