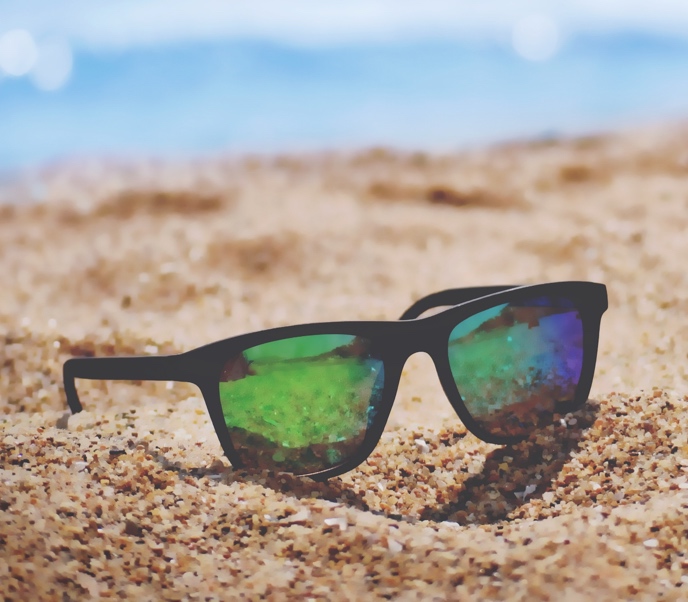 Vacation Bible School
If you're looking for a VBS for the kiddos this summer or want to submit a VBS for inclusion on our calendar, click the kid in the funny hat.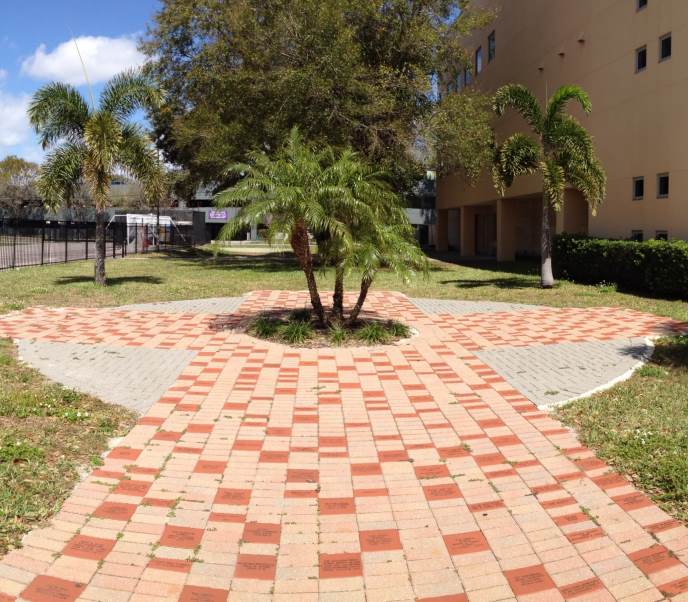 Buy a Prayer Garden Brick
Help pave our Prayer Garden with faith! Bricks come in two sizes and will be engraved with a message of your choice... how cool is that?