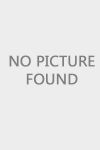 Help the People of Nepal
A devastating magnitude 7.8 has left thousands dead and even more without homes. Please keep the people of Nepal in your prayers and click here to learn how you can help with your material support.
---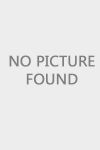 Become a Sustainer Today
Sustainers are the financial heartbeat of this ministry! With their ongoing support, they ensure that Spirit FM can continue spreading the love of Christ for years to come. Become one today!
---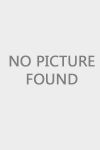 2015 VBS Calendar
Looking for a Vacation Bible School for your child or just want to get the word out about your church's VBS. You've come to the right place!
---