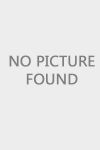 Feed the Bay 2015
Join us on March 8th and help feed Tampa Bay! Feed the Bay is a coordinated community outreach designed to stock the shelves of participating community food agencies.
---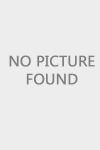 Religiously Devoted
This exciting NEW program shares the inspiring and personal stories of religious priests, brothers and sisters in an intimate way.
---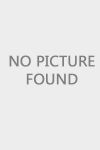 The Spirit FM 30 Day Challenge
What if, for 30 days, you filled your ears and your heart with nothing but the positive and uplifting message of Christ's love contained in the music and programming of Spirit FM? Take the challenge today!
---