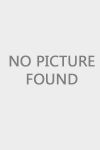 Lenten Mission Calendar
One of the best ways to observe Lent is by participating in a Lenten parish mission. Take a look at our handy calendar to find one near you.
---
Feed the Bay 2014
Last year, Feed the Bay collected 160,000 lbs. of food for our local food pantries. You can help us top that with this year's effort on March 23rd!
---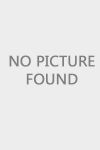 St. Stephen Spring Jubilee
The 13th Annual St. Stephen Spring Jubilee in Valrico is March 20th - 23rd! Join us for exciting entertainment, rides, and great food!
---