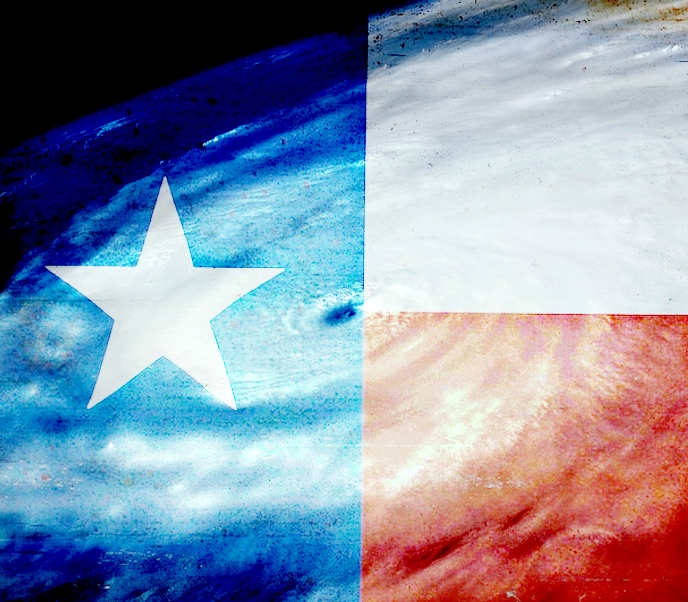 Donate to Relief Efforts in Texas
We join in prayer and support for those impacted by Harvey. The American Red Cross and Catholic Charities USA are on the ground to assist. Your donations are appreciated!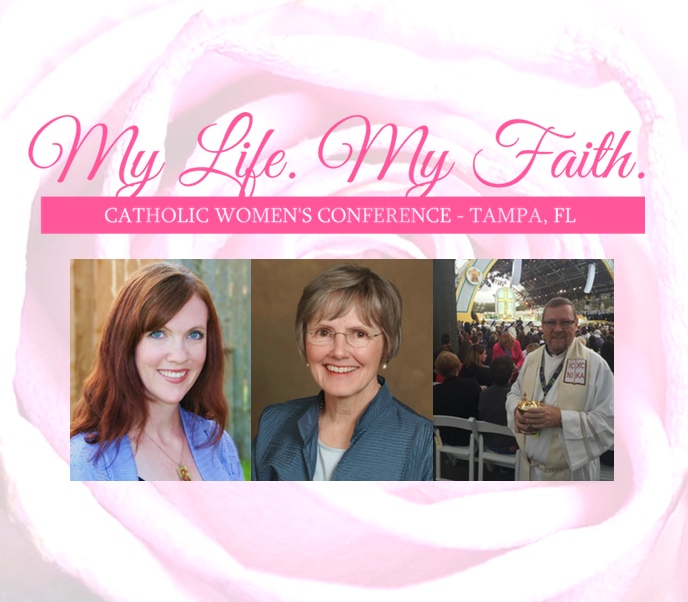 Women's Conference
Are your days so hectic, your faith life often suffers? Do you want to say a full Rosary, but you're sound asleep the moment someone isn't asking you to do something, find something or to fix something?! We understand and this conference is for you!