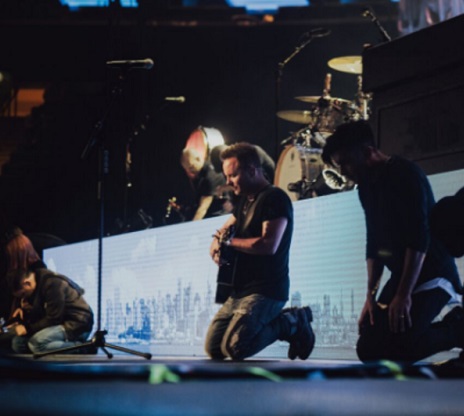 Chris Tomlin's Worship Night in America
On October 25, the church will join together for a unique moment in time - Worship Night In America: An Evening Of Unity And Prayer For Our Country. Listen for your chance to win two tickets to the showing at AMC Veterans 24!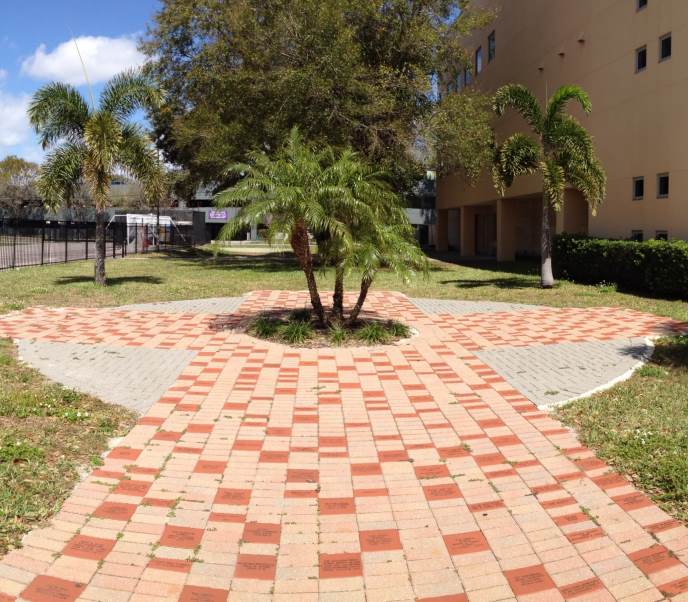 Buy a Prayer Garden Brick
Help pave our Prayer Garden with faith! Bricks come in two sizes and will be engraved with a message of your choice... how cool is that?