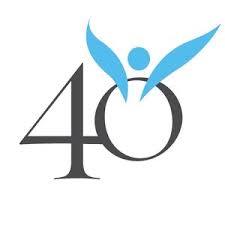 40 Days for Life
The campaign is on! Sept 27- Nov 5. Check the list of locations and get involved with this life-saving effort!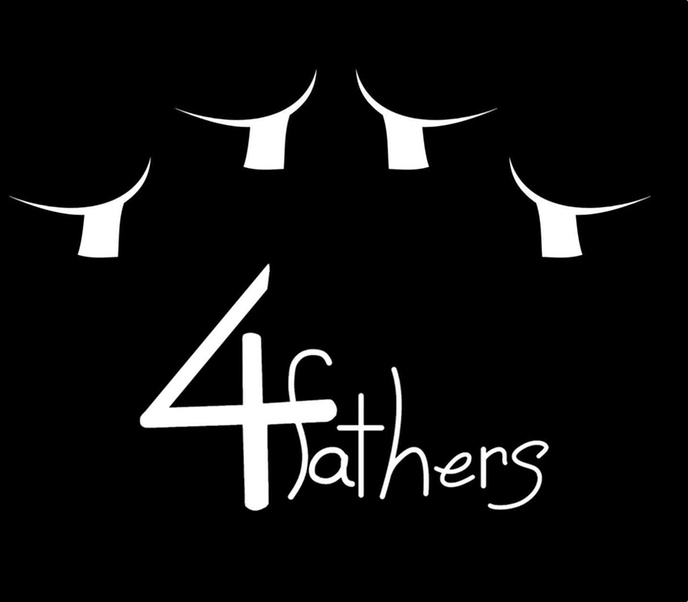 4Fathers Podcast Season 2!
Spirit FM presents the 4Fathers Podcast! Join in the conversation and friendship of four priests of the Diocese of St. Petersburg. Through their families, formation and ministry, they grapple with the realities that confront us all.