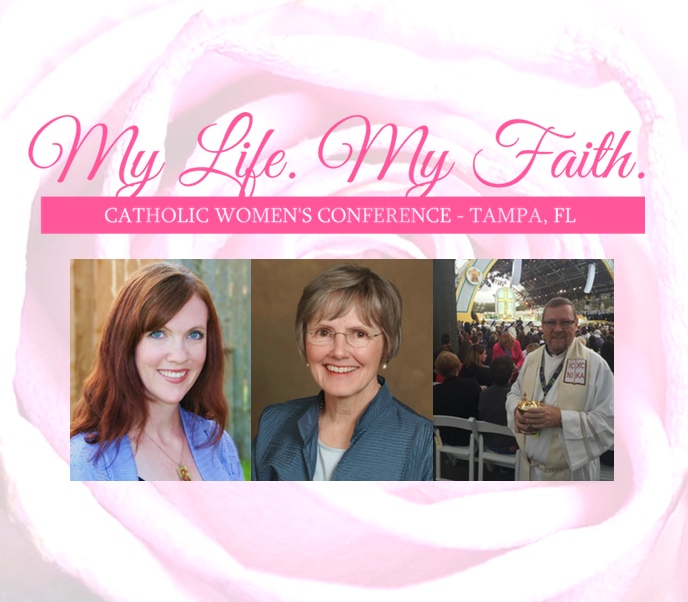 Women's Conference
Are your days so hectic, your faith life often suffers? Do you want to say a full Rosary, but you're sound asleep the moment someone isn't asking you to do something, find something or to fix something?! We understand and this conference is for you!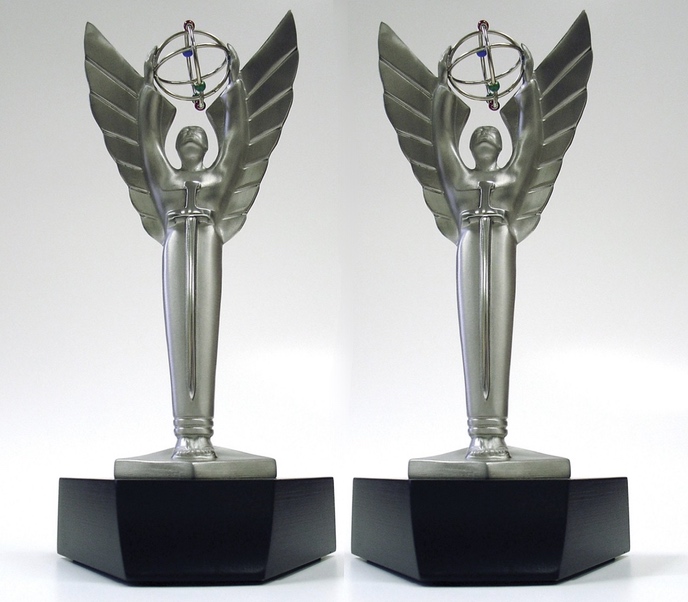 Spirit FM Wins 2 Gabriel Awards
The Catholic Academy of Communication Arts Professionals has notified us that we've won 2 Gabriel awards! One is for Religious Radio Station of the Year and the other is for the 10-24 project.