Spirit FM Features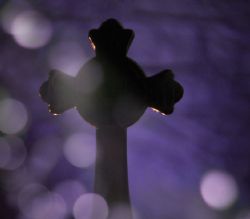 This season is a big deal in the Catholic Church. Learn why and how you can journey with Jesus through these 40 days.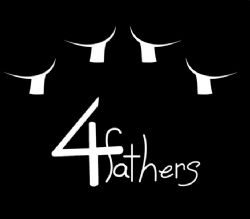 Spirit FM presents the 4Fathers Podcast! Join in the conversation and friendship of four priests of the Diocese of St. Petersburg. Through their families, formation and ministry, they grapple with the realities that confront us all.
What if, for 30 days, you filled your ears and your heart with nothing but the positive and uplifting message of Christ's love contained in the music and programming of Spirit FM? Take the challenge today!