Spirit FM Features

Check the calendar below to find a Vacation Bible School near you or click HERE to submit a VBS!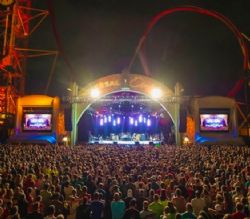 Rock out to artists like TobyMac, Casting Crowns, For King and Country, Brandon Heath and lots more at Universal Orlando on Friday, September 7th and Saturday, September 8th.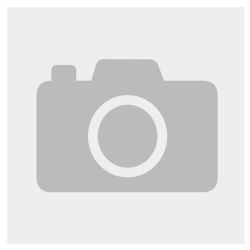 Pope Francis has issued a new document called Gaudete et Exsultate, which is translated "Rejoice and Be Glad". It's a practical and encouraging look at our call to be holy and the modern challenges we face in following Jesus.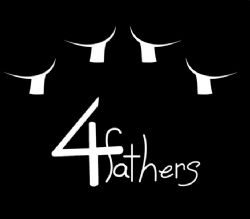 Spirit FM presents the 4Fathers Podcast! Join in the conversation and friendship of four priests of the Diocese of St. Petersburg. Through their families, formation and ministry, they grapple with the realities that confront us all.